News
At Dansville Dental Professionals, our news is locally flavored. From welcoming the newest member of our "dental family" to congratulating a team member for achieving a milestone, we are proud of our community.
As always, we strive to positively affect our community and contribute to local charities. We contribute predominantly by offering free dental services to those in need, but we also contribute monetarily and offering free education on optimal hygiene and oral health. Join us in supporting the greater local community!
Thank you for taking the time to read our news. We appreciate your business.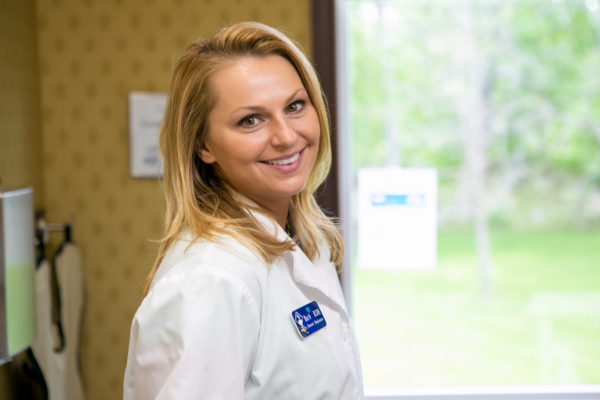 Dental insurance is an extremely complex and fickle topic. And unfortunately, while many patients have dental insurance, understanding it is…