Articles
At Dansville Dental Professionals, our news is locally flavored. From welcoming the newest member of our "dental family" to congratulating a team member for achieving a milestone, we are proud of our community.
As always, we strive to positively affect our community and contribute to local charities. We contribute predominantly by offering free dental services to those in need, but we also contribute monetarily and offering free education on optimal hygiene and oral health. Join us in supporting the greater local community!
Thank you for taking the time to read our news. We appreciate your business.
Dr. Hale's Blog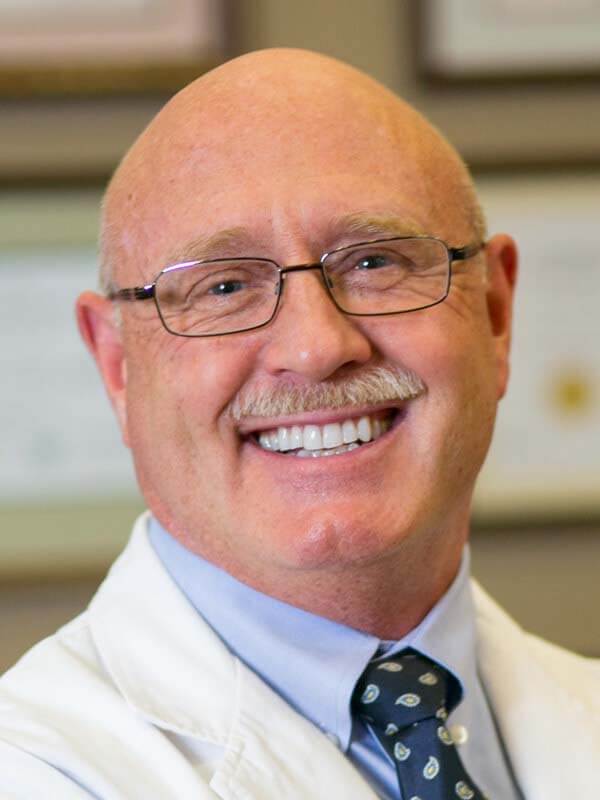 My name is Dr. Ken Hale. I am a dentist and the managing partner of Dansville Dental Professionals. Dentistry has provided a wonderful opportunity for me to have a positive impact on the lives of others. After 33 years of actively practicing the profession and managing a dental practice, I have information and stories to share which will benefit many readers.
Read More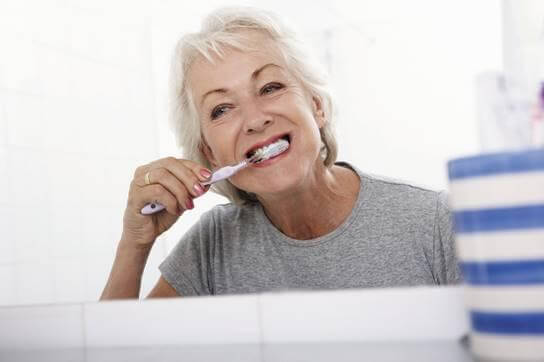 Research We're Watching Need another reason to make your oral health a priority? Researchers at Harvard's T.H. Chan School of…