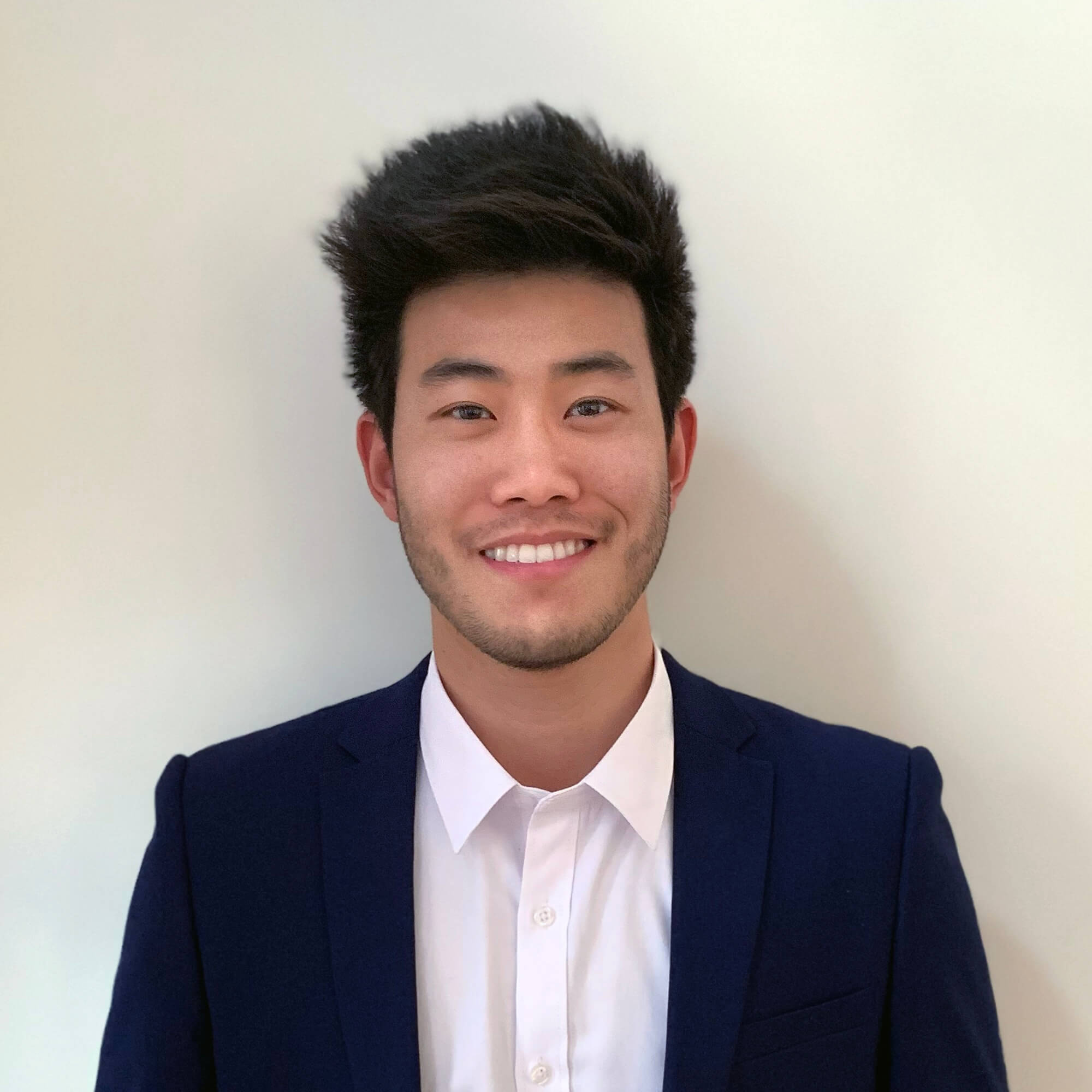 Dr. Maximilian Zhang grew up in a suburb of Indianapolis, Indiana and has spent time throughout the Midwest. He attended Washington University in St. Louis where he graduated with honors and set several school records as a pitcher on the varsity baseball team. Dr. Max received his Doctorate of Dental Medicine (DMD) with honors in community oral health from the University of Pennsylvania. At Penn Dr. Max was a recipient of the Dean's scholar award and recognized as an Irwin Smigel scholar for clinical emphasis on aesthetic dentistry. Dr. Max began his dental career in Florida, practicing for several years in the Ft. Lauderdale area before making the move north.
Dr. Max first decided he wanted to work in healthcare after a medical emergency as a teenager. He was struck by a baseball which stopped his heart, and that near-death experience gave him a new appreciation for life and a new interest in contributing to the healthcare of others. From there he found dentistry upon the realization that the field combines his passions for the arts and sciences in a meaningful way.
Dr. Max believes in treating patients like family and is committed to performing conservative quality care. He is confident in all aspects of general dentistry, but especially enjoys the artistry that is involved with most cosmetic cases. In his free time Dr. Max enjoys playing tennis, fishing and coaching youth sports.
University of Pennsylvania, Doctorate of Dental Medicine
Washington University in St. Louis, Bachelor of Arts
Member of American Dental Association Advisory Circle Research Panel
INVISALIGN certified
Implant Pathway Graduate