About Us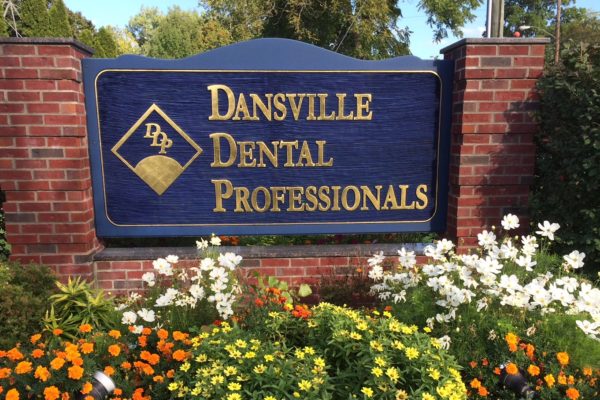 Why do we do it?
Because we enjoy Making Life Better!
How do we do it?
By providing our patients with the highest quality of care and service available at a fair fee, in a gentle, friendly, caring, and professional manner, to create happy, healthy, satisfied patients.
New patients, click here to get started
We enjoy making your life better!
Your smile is one of the first things people notice. Studies show that having an attractive, healthy-looking smile increases your self-confidence, your attractiveness to others, your ability to gain employment, your success in school and career, and improves your ability to meet people and make friends.
The two most common causes of death and disability in the USA are heart disease and stroke. In adults, dental disease is linked to arthritis, dementia, Alzheimer's, heart disease, diabetes, and strokes. Dental disease is linked with children's poorer performance in school and overall health.
The ability to eat good foods you enjoy improves your health and happiness. People with teeth live, on average, a decade longer than people without teeth.
By working with you to improve your oral health and the appearance of your smile, we enjoy improving the overall quality and happiness of your life, making life better for all of us!