Margaret Krolczyk, D.D.S.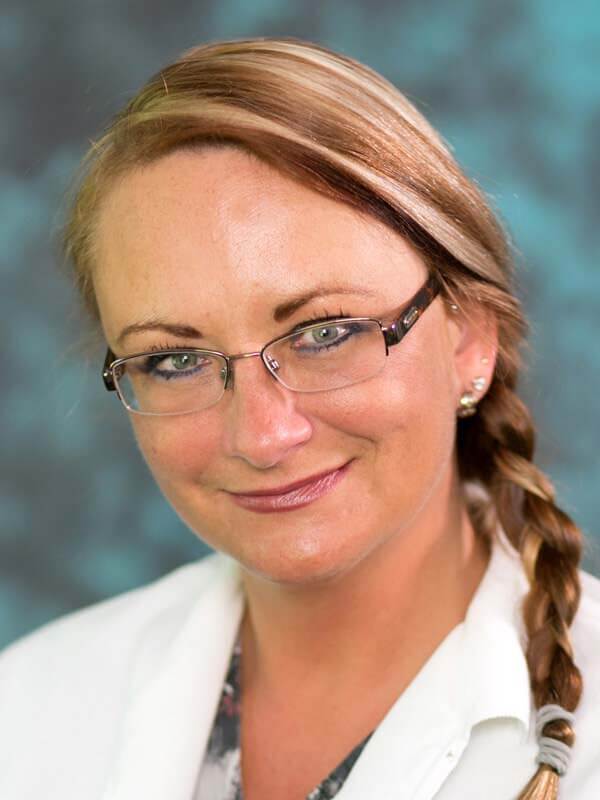 Born in Poland, Dr Krolczyk immigrated to Canada in 1972 and is fluent in most Slavic languages. Both of her parents are dentists practicing in Canada. Her interests include travel, theater, photography, music, and shopping. She especially enjoys motherhood and raising a family. She has two children: a daughter, Madeline and a son, Michael.
She is a member of the American Dental Association, New York State Dental Society, and the Livingston County Dental Society.
University of Alberta, Canada – 1989
Doctorate of Dental Surgery from the University of Buffalo – 1994
Post-Doctorate training in all phases of general dentistry, with special interest in endodontics (root canals), fixed and removable prosthetics (crowns, bridges, dentures), cosmetic dentistry (bonding, bleaching, veneers), and oral surgery.