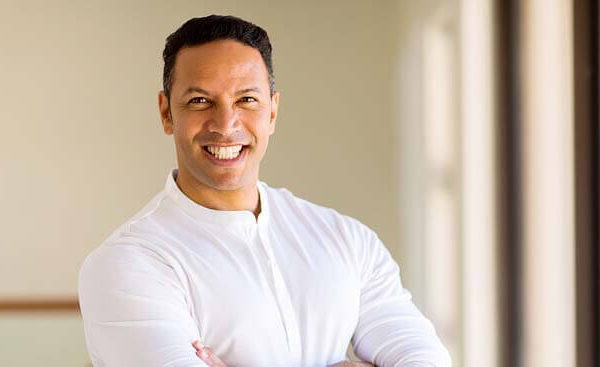 Dentistry goes beyond the health and general well-being of our patients. Everybody deserves to have a gorgeous smile, one that lights up their face and has a direct impact on their self-confidence.
From teeth whitening to veneers, crowns and bridges, we offer a wide range of cosmetic dentistry services. Every solution is important to us. We work with our patients to restore the appearance of discolored or chipped teeth and teach them how to chew properly and bite down without pain and fear.
Is your wedding around the corner? Your high school reunion? We have a teeth whitening option to meet every budget and time frame. Our at-home kits are inexpensive and your teeth will be noticeably whiter in a few, short weeks. Simply fill the custom-made tray with whitening gel and place it in your mouth when you sleep. We also offer a quick, long-lasting, in-office alternative. You will see the results at the end of your first treatment – one quick visit that lasts for years! We're more than happy to coach you on the right treatment to meet your needs and your budget.
Restylane, the #1 selling dermal filler in the world, is available to you in our office. Restylane can replace lost volume or add fullness to the skin and restore youthful contours to the lips. It can also treat a range of facial creases, wrinkles, and folds. You can see immediate, natural looking results after your first treatment.
Even movie stars want to hide their imperfections! We have patients who spent years covering their mouths when speaking or laughing in public – many of whom wish they had come to Dansville Dental Professionals sooner. Dental veneers are a simple solution to chipped, cracked, or imperfect teeth. Because they're composed of thin porcelain that's custom fit, they gently slide over the teeth. More importantly, quality veneers last for decades. With proper application, based upon our years of experience and expertise at DDP, veneers can be a wise investment in your future.