What To Expect In Your First Dental Visit
Hellos and Paperwork
When you call and schedule your appointment, we will e-mail you a link that will contain the forms that are relevant to you. You may complete the forms at home and send them back to us. They will be automatically loaded into your records. If you prefer to complete the forms on paper, let us know.
Initial Exam and X-Rays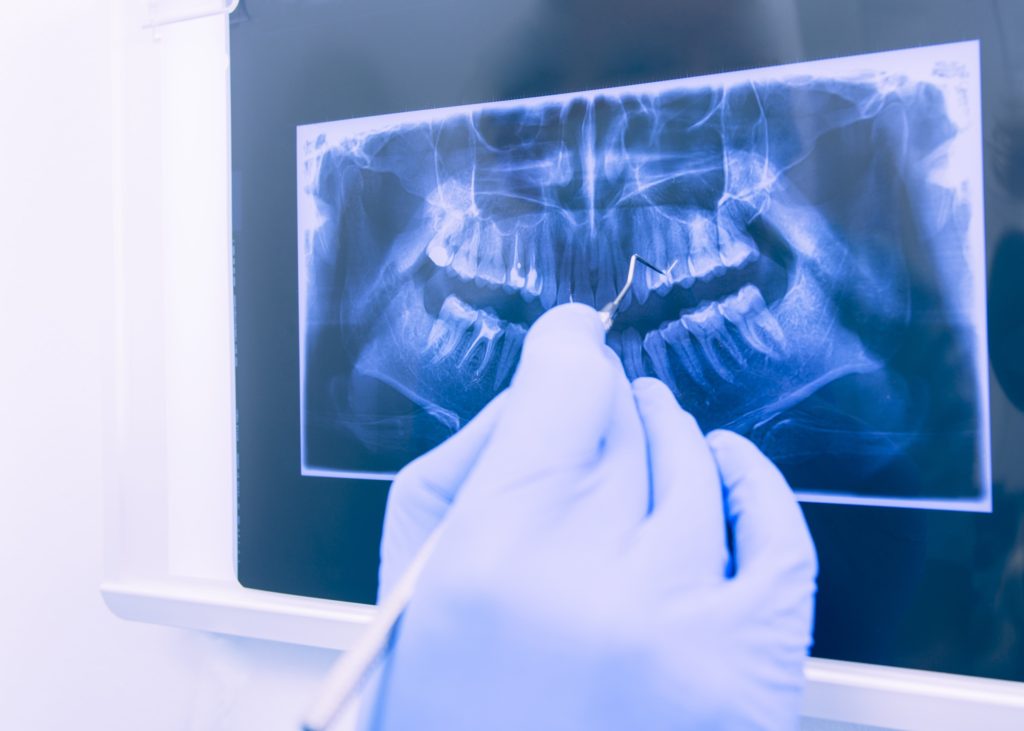 Once the new patient paperwork is complete, you'll meet with your dentist to review your medical history. If you have any oral health issues, worries, or fears, you can feel comfortable sharing them with your dental professional. Your comfort is our number one priority, so we encourage you to ask questions at this time!
After that, your dentist will carefully perform an oral cancer exam, a soft tissue exam (of your gums), a hard tissue exam (of your teeth and bones), and check your TMJ, your chewing muscles, and any cosmetic areas of concern. They will take an appropriate type of dental x-rays depending upon your individual needs.
Discuss Dental Treatment Plan
Following the exam, our dental team will discuss your specialized and comprehensive dental treatment plan with you.
We believe every patient has the right to select the treatment that is the best fit for their needs and wants. We will present to you what we would consider the ideal treatment for you, but will also discuss alternatives you may wish to consider. We also respect your right to decline any treatment.
Once you have selected your desired treatment, our team will discuss appointments, finances, and any other questions.
Helpful Links