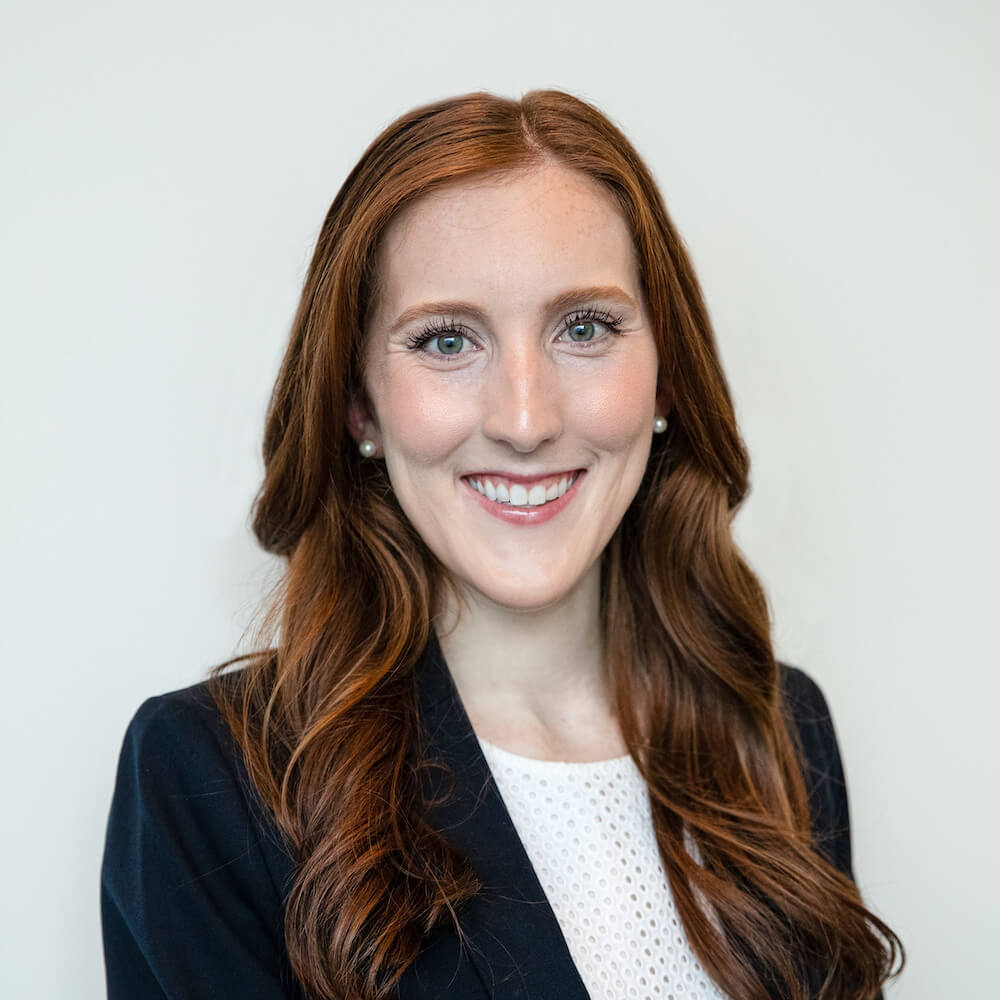 Dr. Schafer grew up in South Carolina and decided she wanted to be a dentist at 8 years old after shadowing her childhood dentist.
She went on to study Biochemistry at Clemson University in South Carolina, where she graduated with Honors. She then earned her Doctorate of Dental Medicine at the University of Pennsylvania, where she was selected to participate in the Clinical Honors program. Dr. Schafer gained additional training by completing a General Practice Residency at the Eastman Institute for Oral Health. She is passionate about creating a positive experience for patients and participating in continuing education in dentistry.
In her free time, Dr. Schafer enjoys being outdoors, especially when skiing, playing tennis, and paddle boarding.