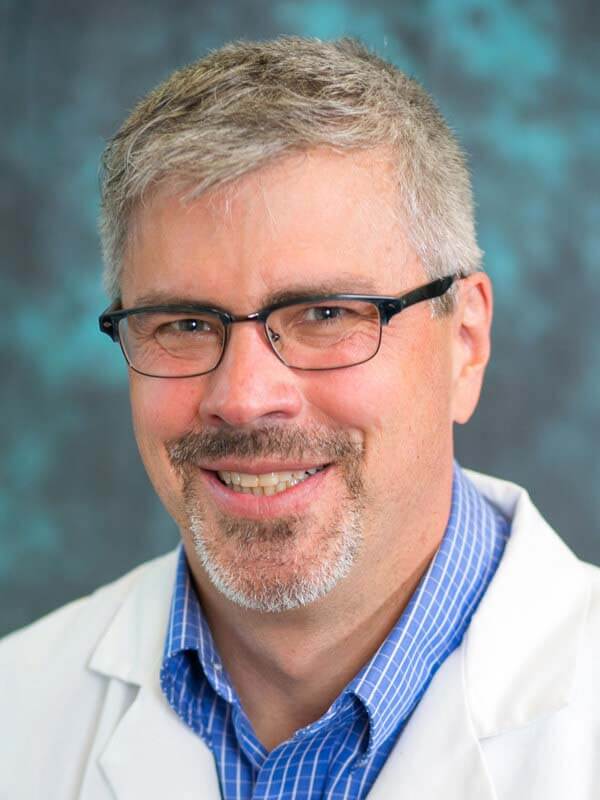 Dr. Richard Frost earned his doctorate of dental medicine from the University of Pittsburgh in 1988. Following graduation he joined his father and sister in the practice of dentistry and remained there for 18 years. In 2006 Dr. Frost and his family chose to relocate to this area to join Dansville Dental Professionals. Dr. Frost has a strong work ethic, coupled with a strong commitment to his patients and his profession. In 2009 he became a partner of Dansville Dental Professionals.
Continuing education has always been a passion for Dr. Frost. He has regularly attended outside education sessions to stay current with the best standards of care and assure proficiency as industry recommendations change.
Dr. Frost has been active in various dental societies and organizations and is a former President of the Livingston County Dental Society. Outside of work, Dr. Frost spends time with his family. He and his wife Janet have four children and enjoy many outdoor activities including triathlons, skiing and hiking with their dogs.
1996 - Diagnosis & Treatment of Masticatory System Problems - Center for Advanced Dental Study
1997 - Equilibration Diagnosis & Treatment of Occlusal Problems - Center for Advanced Dental Study
1999 - Concept of Complete Dentistry - Center for Advanced Dental Study
2001 - Implant Placement Externship - Midwest Implant Institute
2004 - Certificate of Achievement - Institute for Complete Oral Diagnosis and Rehabilitation
2004 - Certificate of Achievement - Orognathic Bioesthetics International
2015 - IV Sedation for Dentistry - Duquesne University
2016 - Fellow Status Awarded - Misch International Implant Institute
2017 - Diplomate Status Awarded - International Congress of Oral Implantologists