Dr. Hale's Blog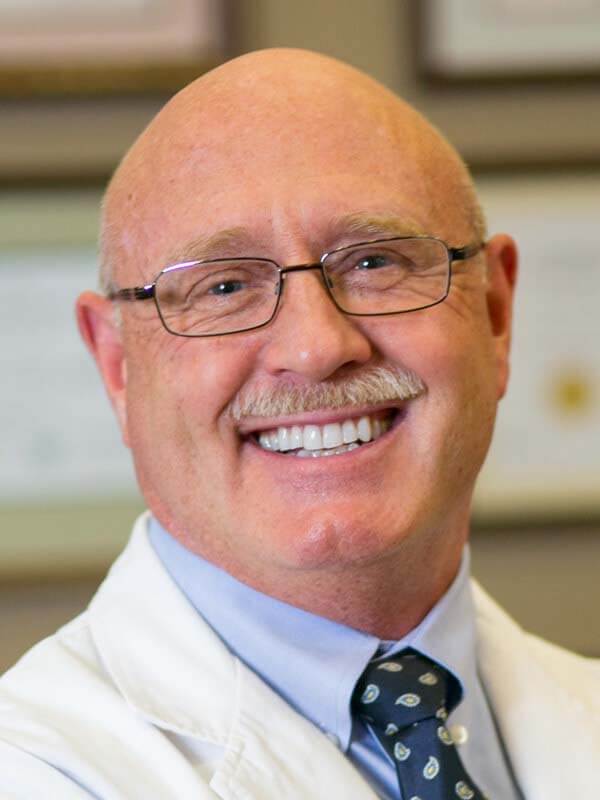 My name is Dr. Ken Hale. I am a dentist and the managing partner of Dansville Dental Professionals. My wife Dr. Kathleen and I have been married 35 years, have raised 4 children, including a dentist, and have been practicing in Dansville for 33 years.
Dentistry has provided a wonderful opportunity for me to have a positive impact on the lives of others. After 30 years of actively practicing the profession and managing a dental practice, I have information and stories to share which will benefit many readers.
The internet allows the opportunity to have a two-way conversation with the public. The idea here is to offer helpful information, present topics for discussion, and respond to questions from our patients. If you have any topics you would like covered, or general questions that may be helpful to others, please write to Dr. Ken Hale at the following address: frontdesk@dansvilledental.com.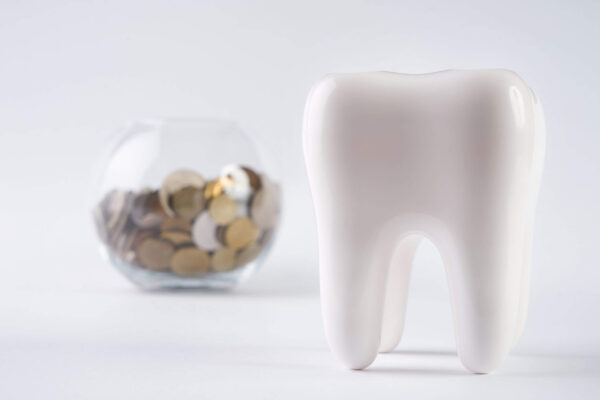 The cost of everything is going up! Food, gasoline, utilities, even Amazon Prime. So, how can you save money on…