Affordable, Comprehensive Dental Care
Exceeding Customer Expectations
Get much more than you expect from your local dentist. Find it all at Dansville Dental Professionals.
Why DDP?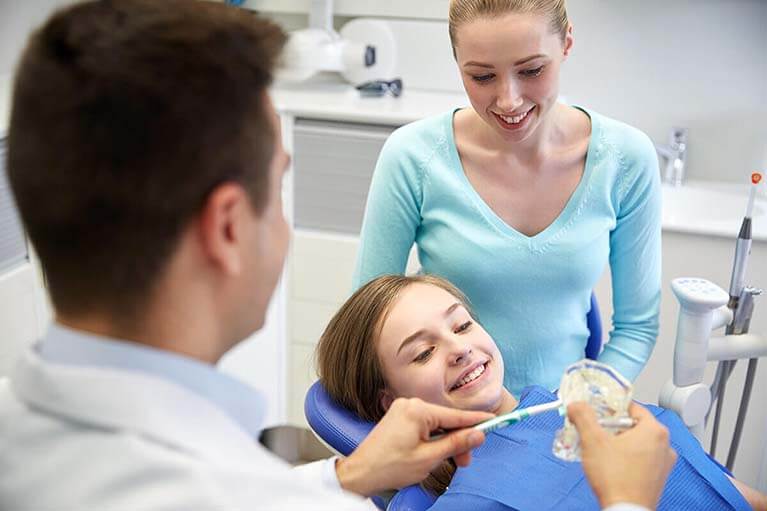 Welcome
Our goal is to provide our patients with the highest quality of care and service available, at a fair fee, in a gentle, friendly, caring and professional manner.
We accommodate your busy lifestyle.
Why Choose Dansville Dental Professionals?
Our Team of Experts
Get to know our quality care providers and choose the doctor who is right for you!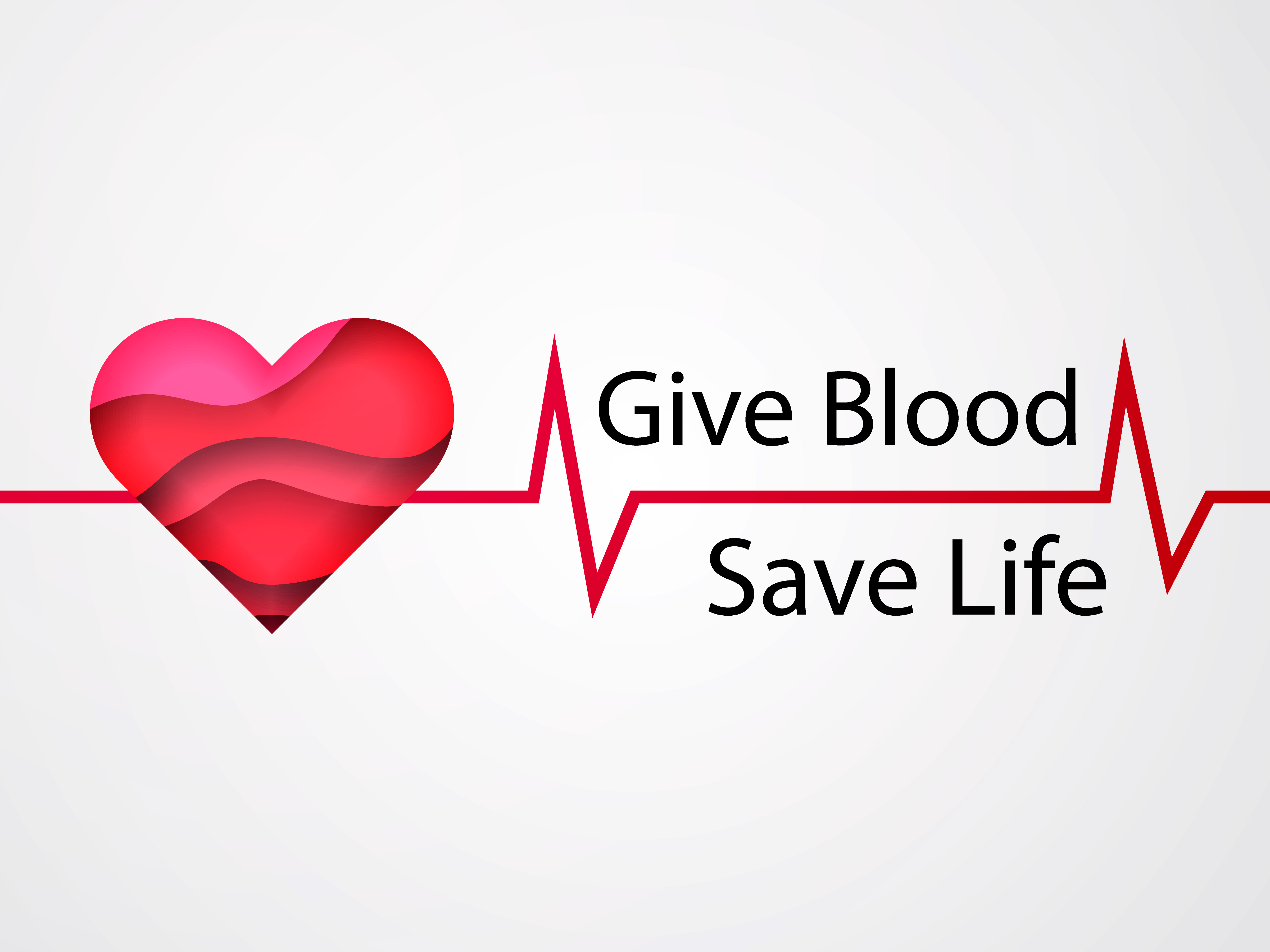 Blood Drive at Dansville Dental Professionals
We're hosting a critical need blood drive in memory of the Red Cross founder, Clara Barton. The blood drive will be December 17 between 2 and 7 pm. Make an appointment by visiting www.redcrossblood.org or call 800-REDCROSS.