Why DDP?
Top 10 Reasons to Choose Dansville Dental Professionals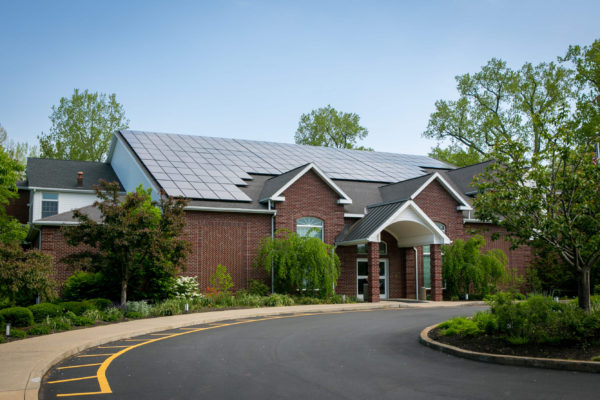 We hold early morning, evening, and weekend hours to accommodate busy schedules.
Your time is valuable! We can treat many patients at the same time; families can be seen all at once, lessening time spent in the waiting room.
We offer a full range of sedation options, from nitrous oxide, to oral sedation, to IV sedation, as well as compassion and hand-holding. We'll do what it takes to make you feel safe and well-cared for.
Patients may request the dentist/hygienist who is right for them. We have a large, highly professional team of dentists and hygienists with unmatched expertise at your service. It's your choice!
Need an emergency dentist? If you're a current patient, we're always here when you need us, even if it's 3:00 a.m.!
Do you need financing? We take your financial needs seriously. We're sensitive to today's economy and we offer a range of payment options and financing. As always, we will take your budget into consideration when considering treatment options.
We accept most dental insurance plans and we will handle insurance billing for you directly with almost all dental insurance companies.
We offer premium services at affordable prices. By sharing equipment, space, and business costs, our dentists are able to invest in the latest technology and provide you with premium quality care at below-average prices. By working together, we reduce the cost but not the quality.
Our staff hold advanced professional certifications, education, and training. Dentistry is rapidly evolving. We continue to invest time and money in training to provide you with the latest innovation that dentistry has to offer.
Let us guide you to better health. Poor oral health can lead to more serious conditions like diabetes, Alzheimer's, strokes, and heart disease. We want to work with you and your physician to ensure your own health.