Dental implants have up to a 94-96% ten year success rate and help people like you live the way they want, without the embarrassment of missing or decaying teeth.
Dental implants…
Eliminate removable dentures and partials for greater comfort and security
Improve chewing for increased food enjoyment and better nutrition
Provide a 100% cavity-proof tooth replacement
Prevent bone loss that creates face collapse and makes patients look older
Provide an affordable, long-term solution to restoring your healthy, attractive smile
Prevent Bone Loss and Premature Aging
Bone loss begins as soon as you lose a natural tooth. The root of your tooth encourages healthy bone maintenance in the jaw and the face, but once the root is removed, the underlying bone begins to deteriorate up to a quarter of an inch. This subtle change in bone shape can drastically alter the shape of your face, causing once-taut skin to sag. Without the support of your teeth, the lack of facial bones will cause your face to look prematurely aged.
Dental implants are implanted below the gum and into the bone, stimulating the jaw and facial bones just as your natural teeth would.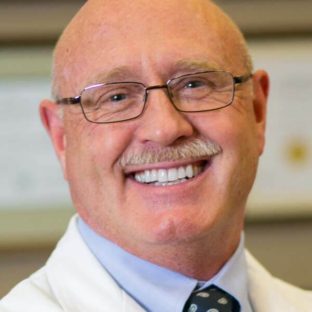 Dr. Ken Hale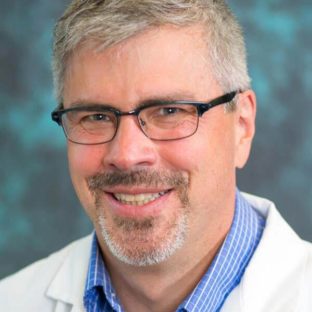 Dr. RB Frost
Dental Implant Testimonials
Implants vs. Dentures
Implants
Best tooth replacement available; long lasting investment
Dentures
Replaces basic chewing function; most affordable, short term option
Implants
Maintains healthy bone and fits properly in the mouth
Dentures
Dentures need to be periodically re-fitted due to continual bone loss in the mouth
Implants
Preserves bone quality and quantity
Dentures
Facial structures decrease over time, giving an aged appearance; loss of bone can also cause medical issues
Implants
Looks and functions like natural teeth, so you can eat whatever foods you like
Dentures
Uncomfortable to wear; float or move on the gums and limit the ability to eat certain foods
Implants
No need for denture creams or adhesives
Dentures
Need the assistance of denture creams or adhesives to stay in place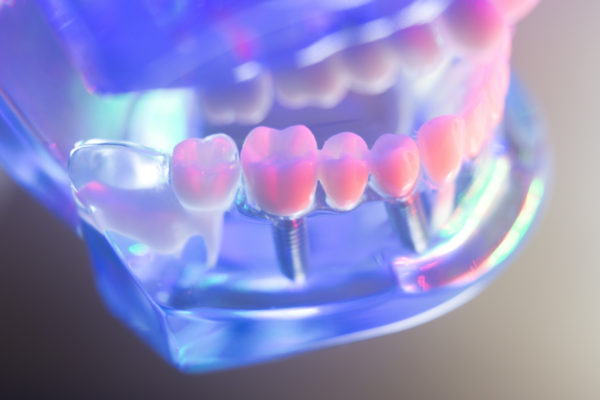 How Much do Dental Implants Cost?
After more than 20 years, the vast majority of dental implants first placed by oral surgeons are still functioning at peak performance. And more importantly, patients who received implants are still extremely satisfied that they made the right choice.
Read Article