What Does General Dentistry Cover?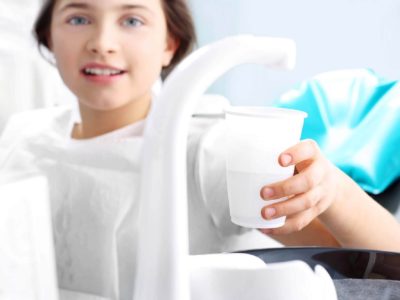 In the same way several different specialties exist in the medical industry, the same is true when it comes to general dentistry. Here at Dansville Dental Professionals, we like to make sure our current patients, as well our potential patients, are well aware of their options when it comes to general dentistry so they know exactly where to go and what to do to take better care of their oral health.
Common Dental Procedures
General dentistry procedures are those that are the most common. Examples of such procedures include:
Dental fillings, to improve the appearance and structure of your teeth
Orthodontics, for those times when you need to straighten or correct the appearance of your teeth
Bonding, which is a common procedure when chipped or cracked teeth need to be repaired through the use of resins
Root canals, to address infected tooth pulp and replace as well as protect the tooth with a crown
Dental crowns, for teeth that are damaged or suffer from decay
Dentures, which is what replaces damaged or missing teeth with a set of false teeth made from variety of cutting-edge materials
Dental bridges, one method to replace missing teeth
Periodontal treatments, which are designed to treat signs of gum disease with tooth cleaning and scaling
Maxillofacial and oral procedures, to address a number of issues with the jaw mouth and face with reconstructive surgery, TMJ procedures, dental implants, cleft lip, and palate procedures
General dentistry should be performed with utmost care and concern for your oral health and dental aesthetics. Your smile is your signature; you deserve to feel confident every time you smile.
What to Look for in a General Dentist
Now that you have a better idea of what general dentistry is, it's the perfect time to get a better idea of what to look for when it comes to a general dentist. One of the first factors to consider is the dentist's professional and local reputation, so be sure to check with the state dental board when deciding.
You can also find a dentist you like by asking friends and family, and then sitting down to interview the dentist when you've narrowed down your options.
Contact Us
To find out more about general dentistry, or if you'd like to hear more about what makes Dansville Dental Professionals the best choice for a general dentist, send us a contact form while you're here on our online home.